August 7, 2022
Hello Sistas! Want to sport some cool Sistas gear? Check out our Web Store and order before August 22 to get free pick up at the year end tournament! Choose from our new logo OR our limited edition 20th Anniversary logo.
Continue Reading
April 18, 2022
The season starts SOON!  Weather permitting, the season will start on the following dates: London – May 6 & 8 Guelph – May 29 Hamilton – May 29 Windsor – May 29 See you soon on the pitch!
Continue Reading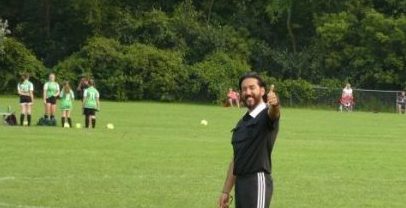 November 8, 2021
Hello Sistas! We are already planning for some exciting things to come in 2022 for our 20th Anniversary season! Registration will open on January 15, 2022. Stay tuned for more info!
Continue Reading